Being a responsible corporate citizen, Lead Pacific Limited is devoted to make contribution to social benefits by different means. We focus on charities, environmental protection, volunteer services and caring for employees.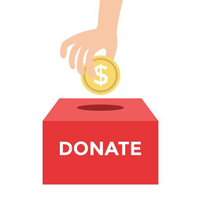 Charities
We support various fundraising campaigns, from money to materials donation, for the sake of helping and showing our care to the disadvantaged groups.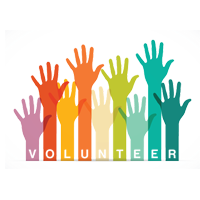 Volunteer services
We set up a volunteer team to encourage our employees and families to give our helping hands to the disadvantaged groups.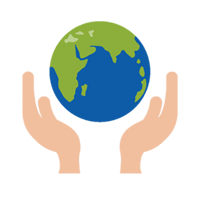 Environmental protection
We create green working environment by reducing waste at source. Other than encouraging employees to "reduce", "reuse", "recycle", we activity engage in green activities held by environmental groups.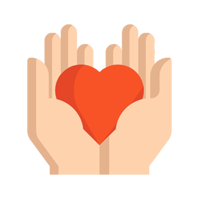 Caring for employees
We respect and care every employee. Other than organizing staff gatherings and annual company trip, we support and subsidize our staffs for their further development.